---
8 GRAPHICS – YANN LeMEUR | DEREK HANSEN | EDDIE JOE  | OTHERS
---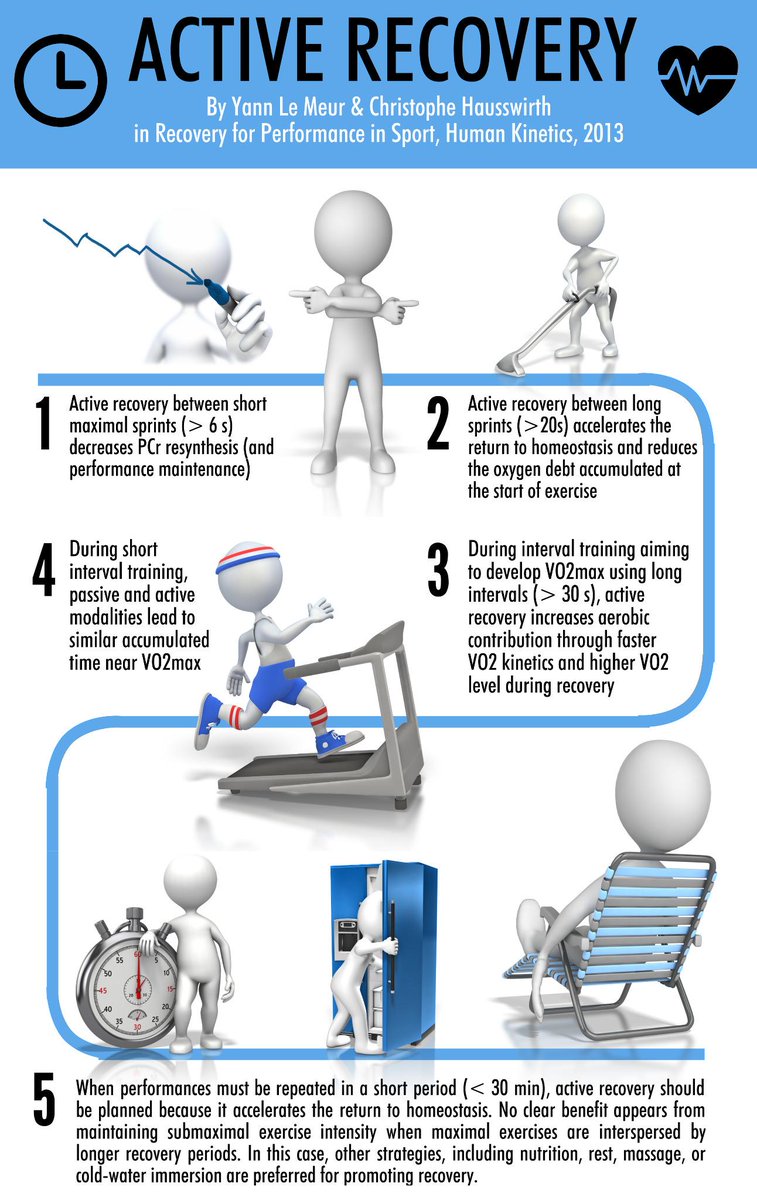 ---
 December – 2017
– In a previous post regarding the false dichotomous view of aerobic and anaerobic integration during exercise, I emphasized the point that your classically termed "anaerobic" exercise is actually very aerobic in the sense that aerobic energy systems are still in fact working on all cylinders even during max effort / sprint type exercise
– It's just that a portion of the energy needs cannot be fufilled aerobically and so that energy void is satisfied anaerobically
– The false notion is that during max effort exercise, your muscles switches over to anaerobic metabolism which led to the equally false notion that training in this "anaerobic zone" improves one's conditioning via some enhancement to the anaerobic system (the concept of training specificity misapplied)
– It is rather due to an improvement in the aerobic systems which involves a host of adaptations from muscle mitochondria to the cardiovascular/respiratory system
– This means that the improvement in fitness from, for instance, sprint interval training, is indeed due to aerobic enhancements as measured by improved VO2max and anaerobic threshold. Here's some evidence
– Based on a 2017 meta analysis of 38 sprint interval training trials from across 34 previous studies, there is very strong evidence to suggest that sprint interval training is an effective means of improving ones aerobic capacity by avg. of 7.8% (as measured by change in VO2max)
– Interestingly, a greater improvement was observed with protocols with less sprint intervals (~2-3 reps) especially compared to the high rep ranges >6
– However, the strength of evidence was greatest with protocols using a 4-6 rep range
– So to improve aerobic fitness, it may be worthwhile to incorporate SIT to a periodized program consisting of HIIT and mod-high intensity steady state bouts.
---